WSA Young Innovators 2021 – here they are! 🎉 The Young Innovators 2021 use their knowledge to build a world for everyone, so technology-not only supports, but impacts lives for the better.
Congratulations to the young social entrepreneurs under 26 years of age, using ICTs to take action on the UN SDGs. 🌎
Lend An Arm
Hydroquo+
Colibri Charity
CycleAI
CocoRemedy – SLIIT
HYDROQUO+
Original Title: Hydroquo+
Year: 2021
Award: WSA Young Innovators
Category: Young Innovators
Producer: Zahin Razeen
Country: Bangladesh
Hydroquo+ is focused on delivering water intelligence to drive water safety and availability impact with actionable insights in real-time. Through this, it is expected to prevent and predict outbreaks to ensure water security for the years to come.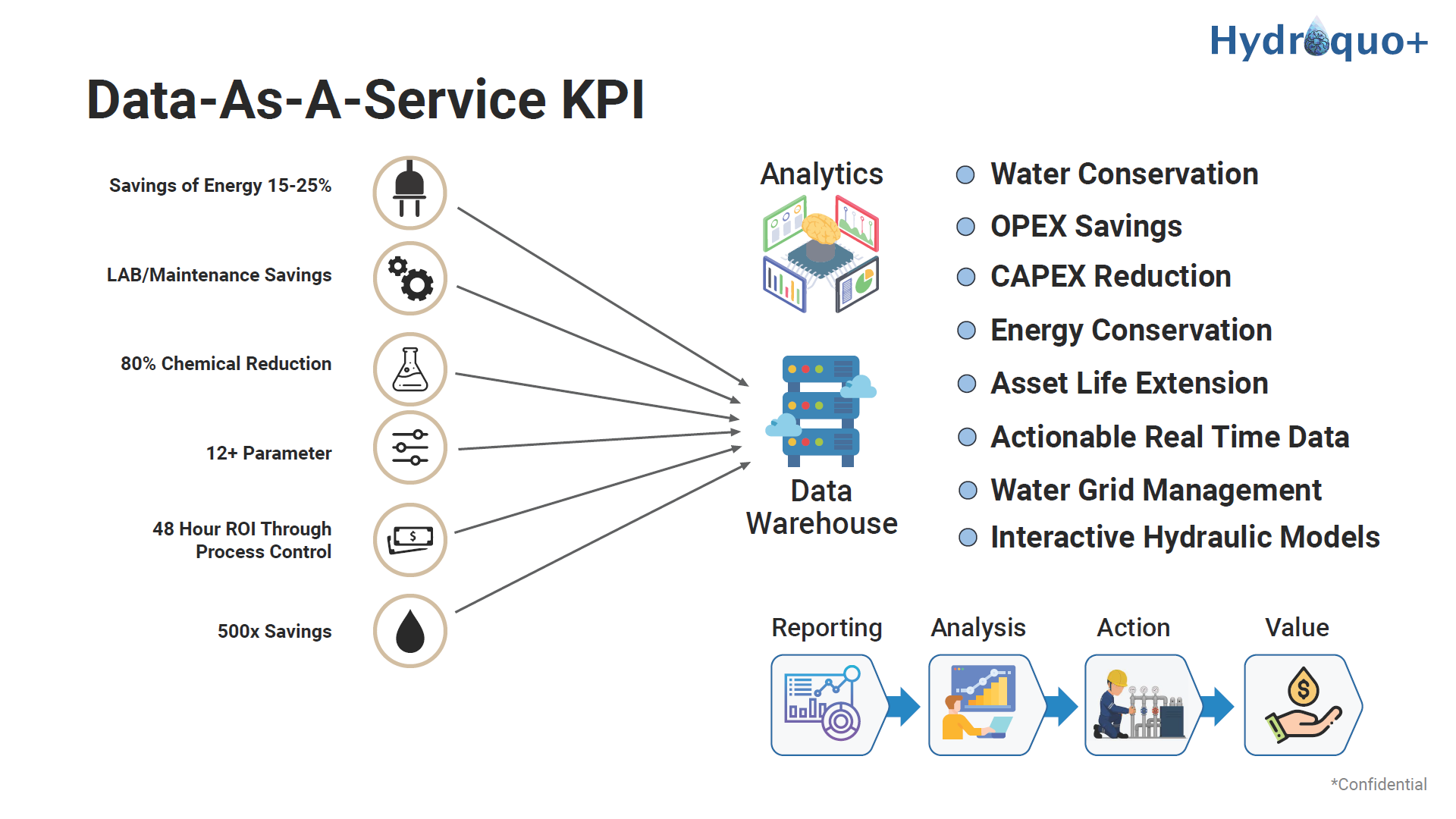 Source: WSA